Book Now
Realtime room availability check!
see within seconds whether we still have vacancy
About Us
At a glance
Welcome to Holidays-Mauritius.com! This website is a brand of Indian Ocean Travel Limited, one of the leading travel leisure companies in Mauritius with more than 10 years of experience in the Indian Ocean. All of our employees are familiar with the properties offered to you, and can provide you with insightful advice to make sure you have the perfect holiday. What seperates us from other mass market tour operators is that we are able to create a personalized service, and can make a holiday that is as unique as our customers.
We pride ourselves in giving you as much information as possible, which is reflected in our website. Customers who book with us know exactly what they are getting. Transparency is our top priority, so all of our accommodation offers have real-time online availability and automatic price calculation.
We respect our customers and never forget that they trust their leisure time with us. It's our duty live up to their expectations.
Contact Details
Contractor is:
Indian Ocean Travel Ltd.
Royal Road 363
Pointe aux Canonniers
Republic of Mauritius
Reg No: 090570
Manging Director: Harald Buchholzer
Tel: (+230) 5250 1260
Office in Germany:
Holidays Mauritius
Am Exerzierplatz 3a
97072 Würzburg
Tel: (+49) 931 663 984 93
Fax: (+49) 931 663 984 91

Our Team
Our company has more than 10 years experience working in the Indian Ocean. Our goal is to ensure that we can negotiate the most attractive travel deals in the marketplace on behalf of our clients.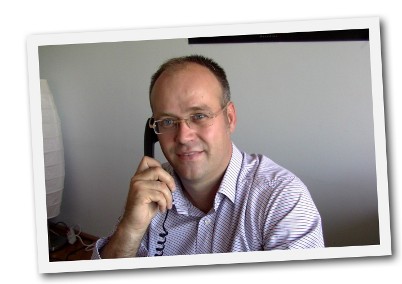 Managing Director
Harald Buchholzer
40 Years
Studies: Econonics and Finance
Strategic Consultant
Barbara Berndt
36 Years
Studies: Psychotherapy & Economics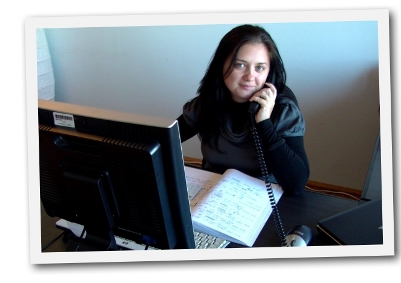 Assistant Manager
Adeline Bach
35 Years
Studies: Teaching Degree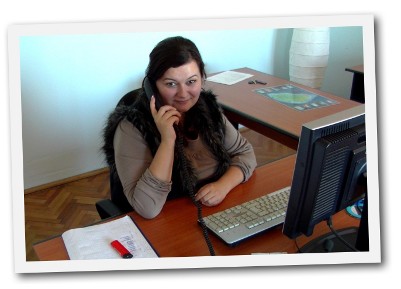 Customer Relations
Stefanie Pohl
32 Years
Studies: English & Teaching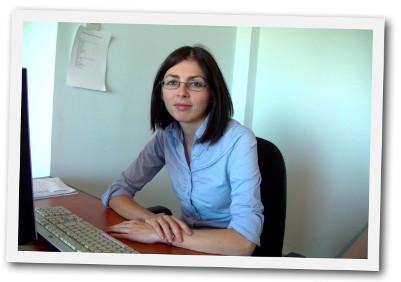 Customer Relations
Corinne Dan
33 Years
Studies: English & French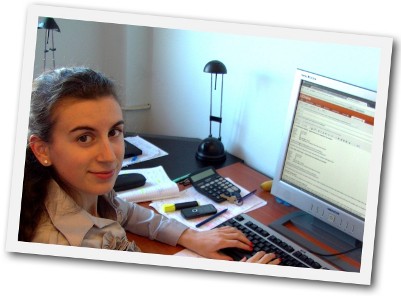 Customer Relations
Adina Theodor
29 Years
Trainee
Contact form
Seen our FAQs already? Maybe your question has already been answered there.